The Evaluation Summer School will bring distinguished policy leaders from India, global experts in International Development and leading evaluation scholars and practitioners.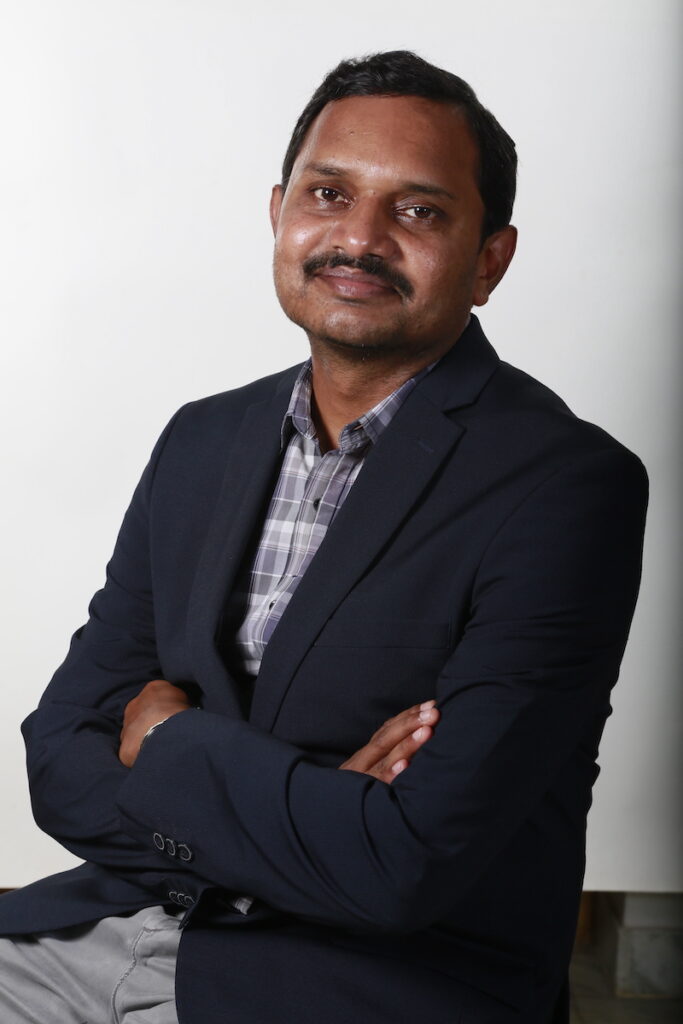 Sampath Kumar is the Principal Secretary to Health & Family Welfare Department and also Programme Implementation & Evaluation Department at the Government of Meghalaya. He has conceptualized the innovative State Capability Enhancement Project (SCEP) as a means of strengthening state capacity, while successively tackling complex development challenges. He is an Edward S Mason Fellow at Kennedy School of Government and holds a Masters in Public Administration from Harvard University.
Shailendra Dwivedi is a Joint Secretary at the Development Monitoring and Evaluation Office (DMEO) of NITI Aayog. He has a rich experience as a policy maker as well as working with large teams in the implementation of change during his career as a Civil Servant. He has a rich human resource development and capacity building experience both in India and abroad having worked at the National Postal Academy, Ghaziabad and the Asian-Pacific Postal Union, Bangkok for seven years. He was involved in the design of the India Post Payments Bank and the framework for development of exports from India through the Postal Channel in coordination with other Ministries and stakeholders. He belongs to the 1997 Batch of the Indian Postal Service.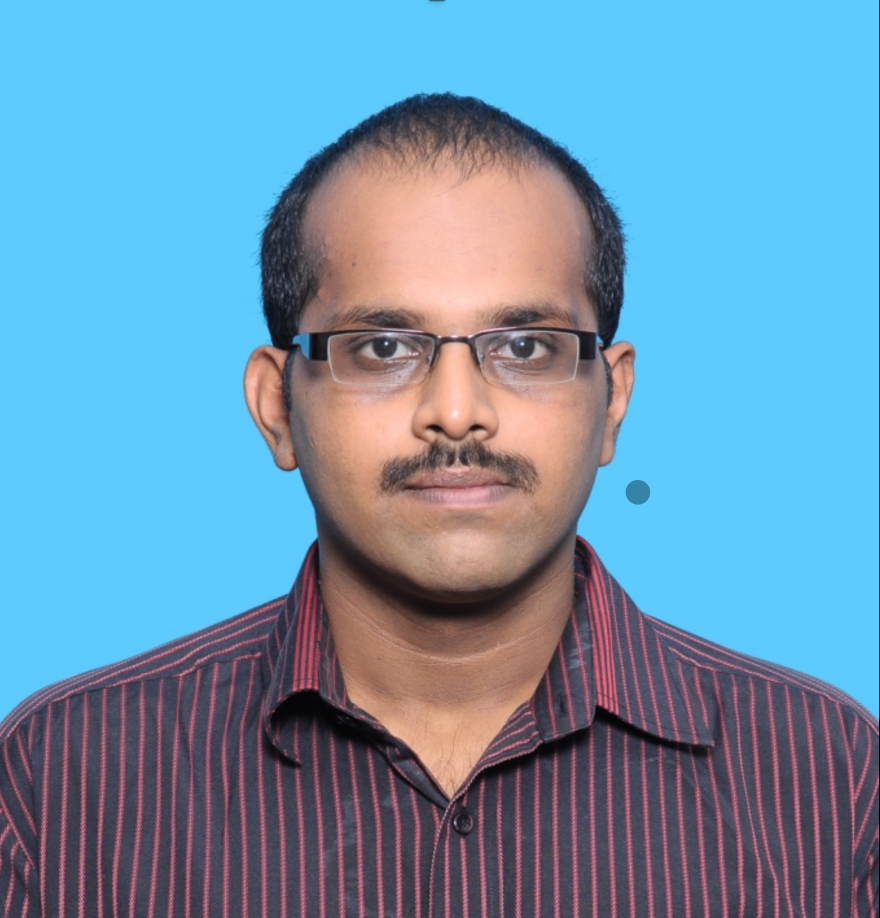 Ram Kumar is the Additional Director of Health and Mission Director of National Health Mission of the State thereby directly looking in to the matters pertaining to Maternal and Child Health after the successful launch of the project in South West Garo Hills District. He is also part of the Team for State's fight against COVID19. He has a wide range of hobbies but, his interest lies in literature.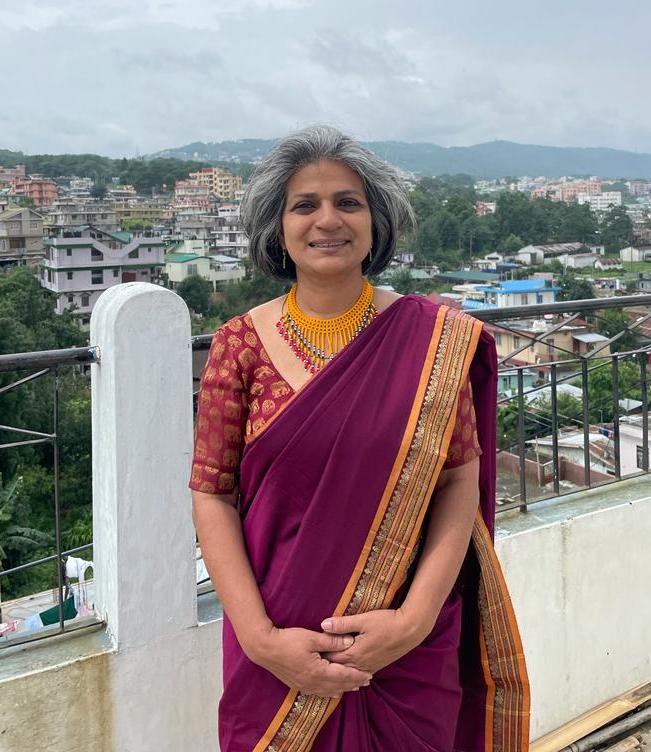 Sandra Albert is the Director of the Indian Institute of Public Health in Shillong (IIPHS). She is a dermatologist with an MD and DNB in Skin & Sexually Transmitted Infections. Her research interests include health systems, health policy, skin disorders, sexual and reproductive health, vector borne diseases and indigenous knowledge. The IIPH Shillong was established to redress the limited institutional and systems capacity in public health in the northeast region of India. At IIPHS she also established a Regional Resource Hub for Health Economics for doing economic evaluation; a collaborative initiative with the DHR, Ministry of Health & Family Welfare. With a recent CRC award by DBT – Wellcome Trust India Alliance, Prof Albert and her team are setting up a Zoonotic & Vector Borne Diseases Training and Research Centre at IIPHS.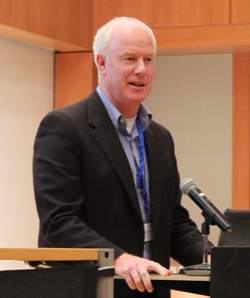 Michael Woolcock is Lead Social Scientist with the Development Research Group at the World Bank, where he has worked since 1998. For 17 of those years he has also been be a (part-time) lecturer in public policy at Harvard University's Kennedy School of Government. He is the author or co-editor of 13 books and more than 100 journal articles and book chapters, most of which center on issues in international development ranging from social institutions, local justice, and popular culture to state capability, methodology and complex program evaluation. An Australian national, he has a PhD in comparative-historical sociology from Brown University.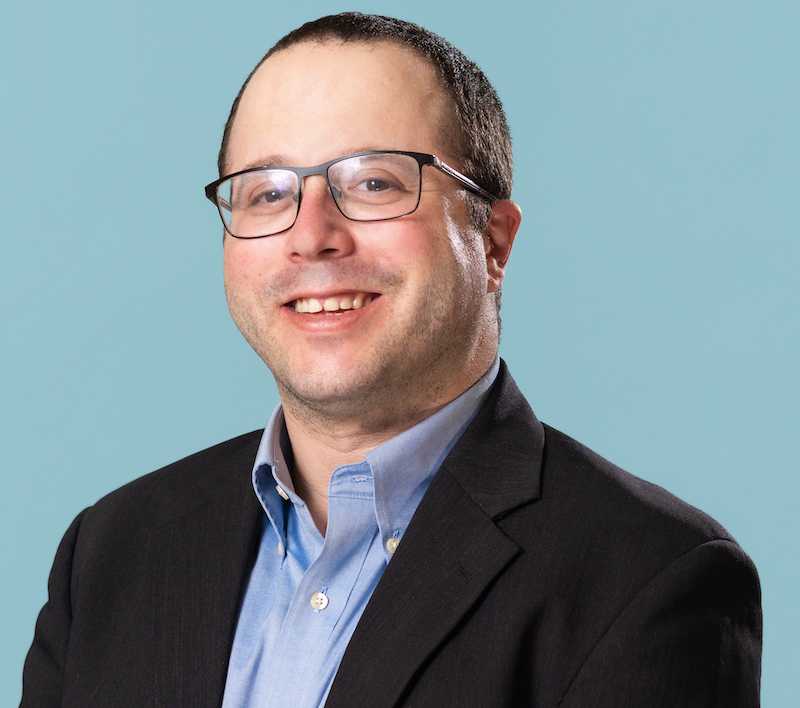 Dan Honig is an associate professor of public policy at University College London's School of Public Policy/Department of Political Science. His research focuses on the relationship between organizational structure, management practice, and performance in developing country governments and organizations that provide foreign aid. He has worked, and/or done research in Bangladesh, East Timor, Ghana, India, Israel, Liberia, The Netherlands, Senegal, Somalia, South Africa, South Sudan, Thailand, the UK, and the USA.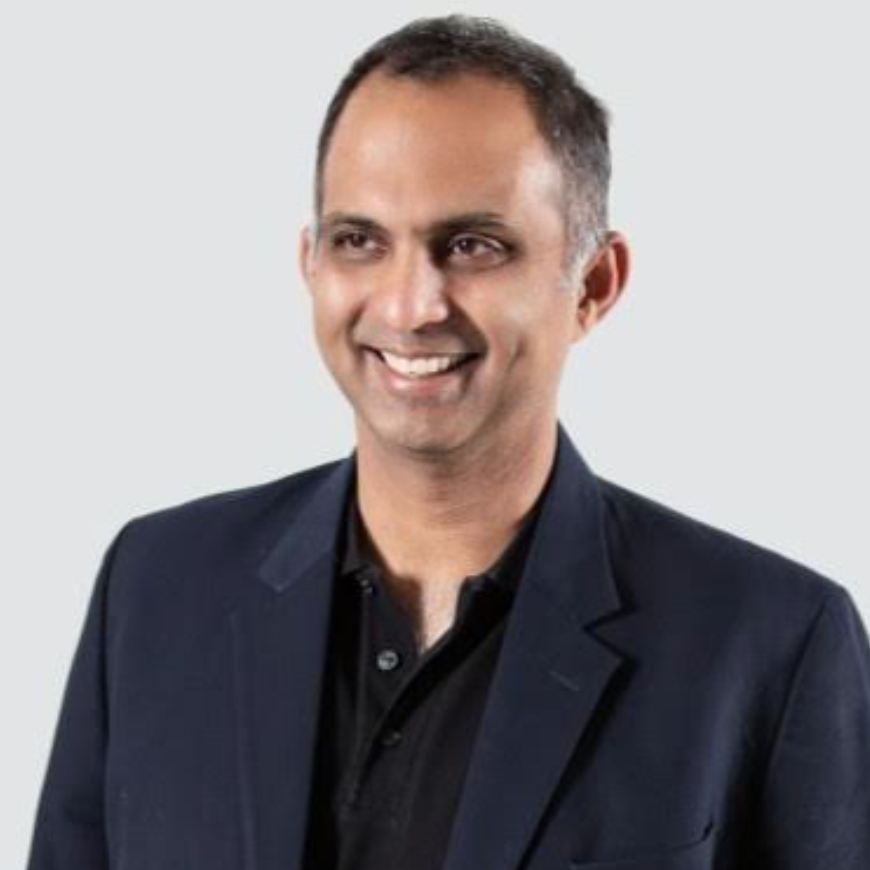 Ashish Desai is a Director at Development Monitoring Evaluation Office at NITI Aayog. He has over 2 decades of cross-sectoral experience in financial services, digital technologies and data analytics. He was also the convener of, BRICS Woman Business Alliance – Working Group on Inclusive Economy, India Chapter.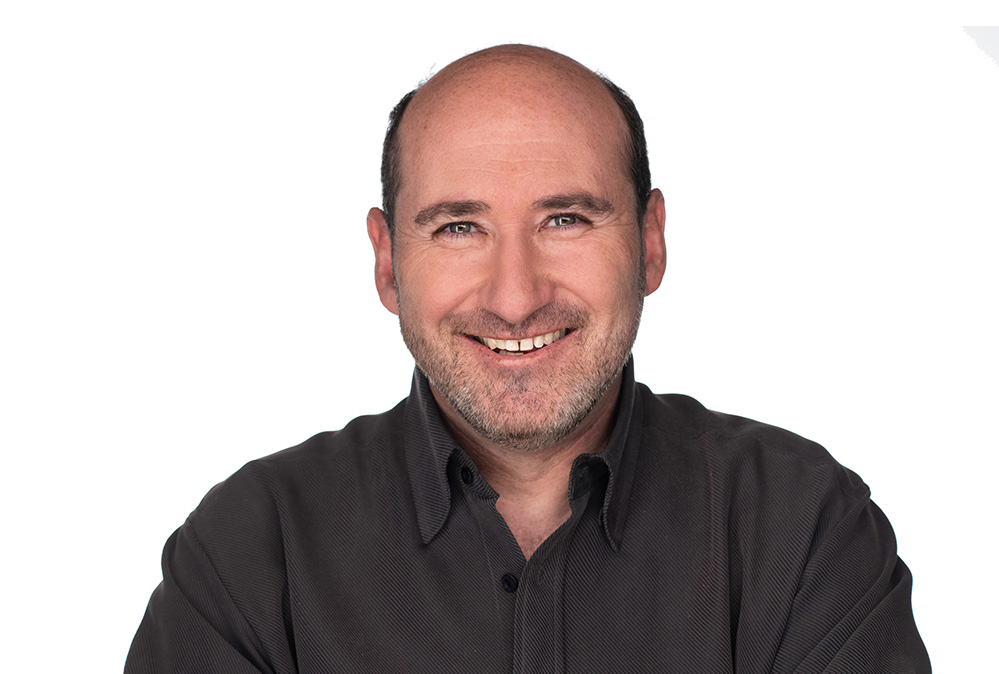 Bobby Milstein, is Director of System Strategy for ReThink Health and the Rippel Foundation, as well as a Visiting Scientist at the MIT Sloan School of Management. With an educational background that combines cultural anthropology, behavioral science, and system science, he works with innovators who see themselves – and others – as shared stewards in a movement for well-being and justice.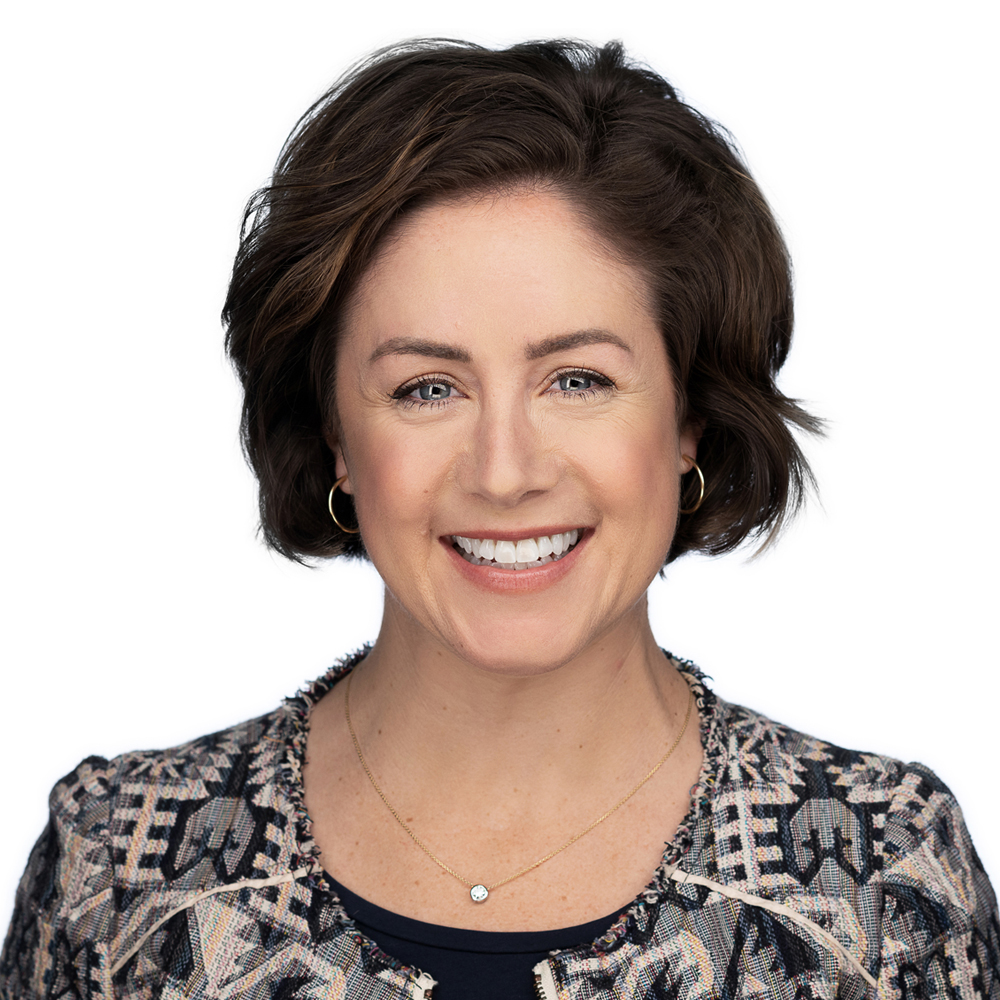 Jane Erickson is the Director of Learning & Impact at The Rippel Foundation and ReThink Health, where she leads their work to understand, evaluate, and measure efforts for stewarding collaborative, equitable community change across the country. Jane is a facilitator and pattern-spotter, drawing on rich experience in applied research, program design and implementation, and organizational strategy. She holds an MPA, a Master of Arts in International Relations, and a Certificate of Advanced Study in Public Health from Syracuse University, with a BA from Hobart and William Smith Colleges.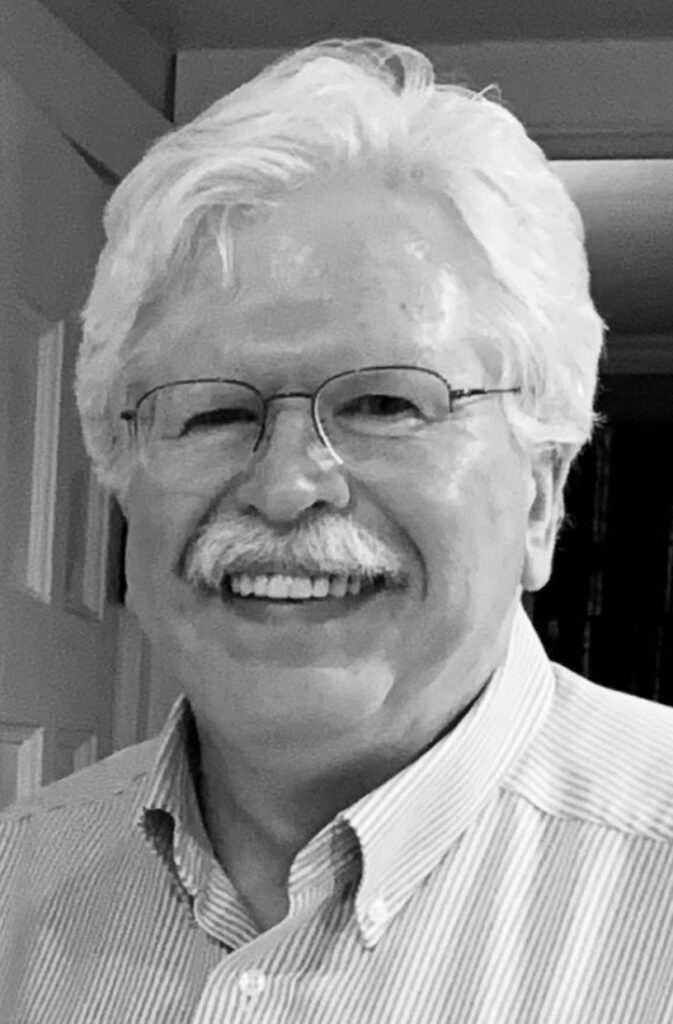 Dr. Melvin M. Mark is Professor of Psychology at the Pennsylvania State University. He has served as president of the American Evaluation Association (AEA) and as editor of the American Journal of Evaluation, and he has received AEA's Lazarsfeld Award for Evaluation Theory. He has published numerous papers and chapters, as well as several books, related to evaluation theory, methods and practice.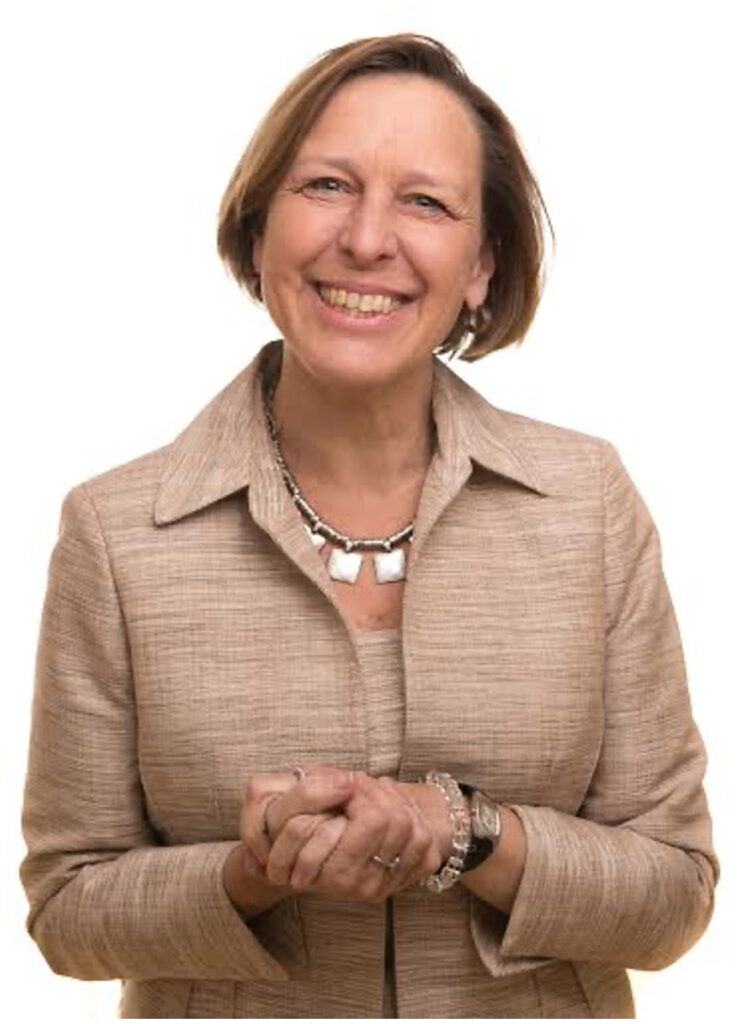 Jindra Čekan is a political economist with 35 years of experience in international development. She has worked in 27 countries in Africa, Latin America, Central and South Asia. Clients have included USAID, the Bill and Melinda Gates Foundation, the Adaptation Fund, the Red Cross Movement, Catholic Relief Services, and other INGOs and NGOs. Since 2013, she has focused on ex-post-project evaluation and what it can teach about sustained and emerging impacts.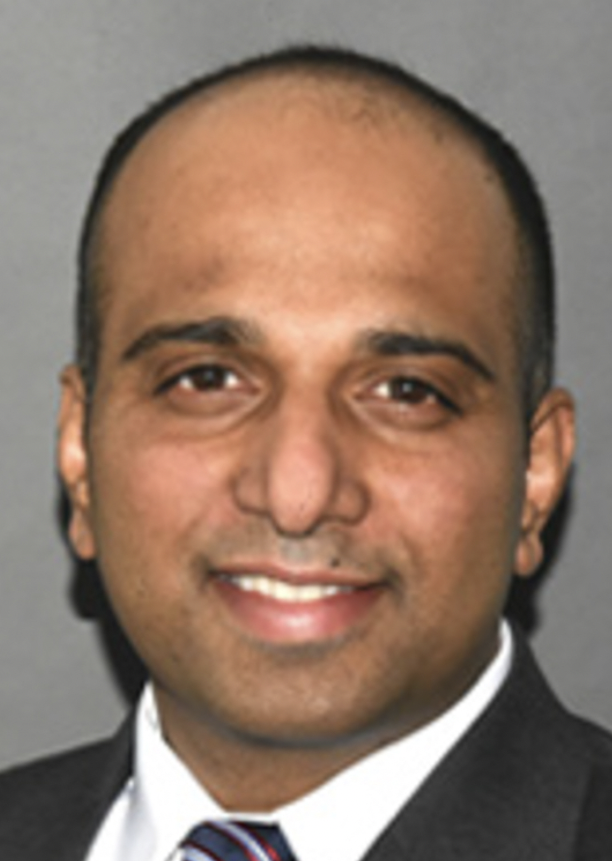 Aroon Manoharan is an Associate Professor at Sawyer Business School, Suffolk University. His research interests include e-government, performance measurement, strategic planning, public communication, administrative capacity, and comparative public administration. His research employs an international comparative focus, and he was involved in e-government projects in Kigali (Rwanda), Prague (Czech Republic), Sofia (Bulgaria), Cape Town (South Africa), and India. He is the Director of the National Center for Public Performance (NCPP) Boston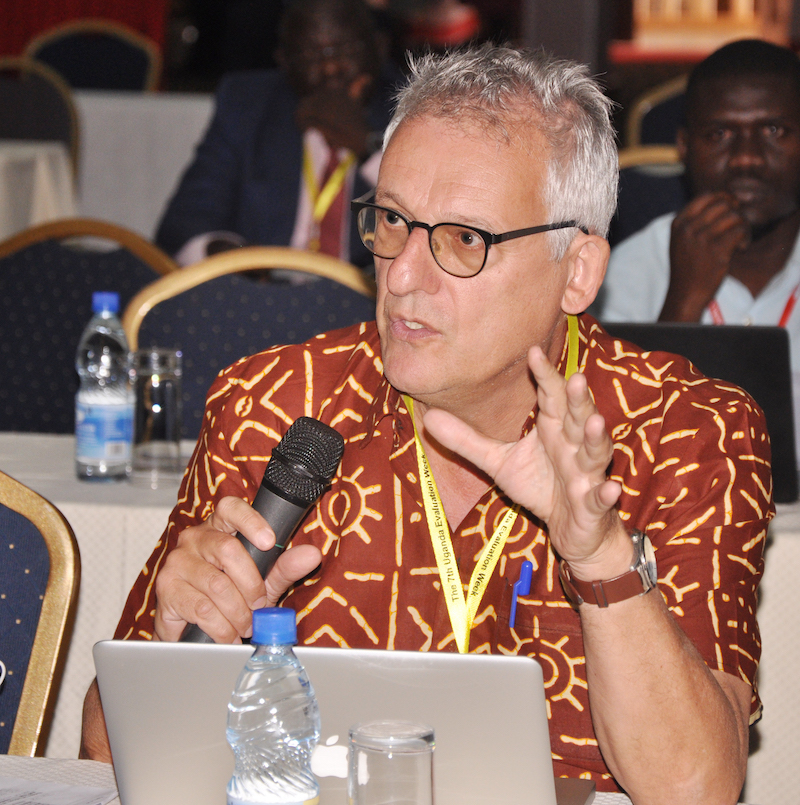 Ian Goldman is President of the International Evaluation Academy, an International Advisor on Evaluation and Evidence Systems and an Adjunct Professor at the University of Cape Town. He established and ran the National Evaluation System in South Africa until 2018. He works with the Global Evaluation Initiative, CLEAR Anglophone Africa, is on the boards of 3ie, International Evaluation Academy and South African M&E Association, and was a founder of the Twende Mbele African M&E Partnership.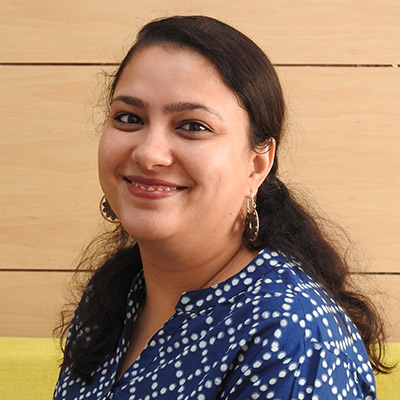 Shweta Sharma is a Director at the Development Monitoring Evaluation Office at NITI Aayog. She has a decade's experience as a developer, educator and researcher in leading technology companies, education institutes and the Government.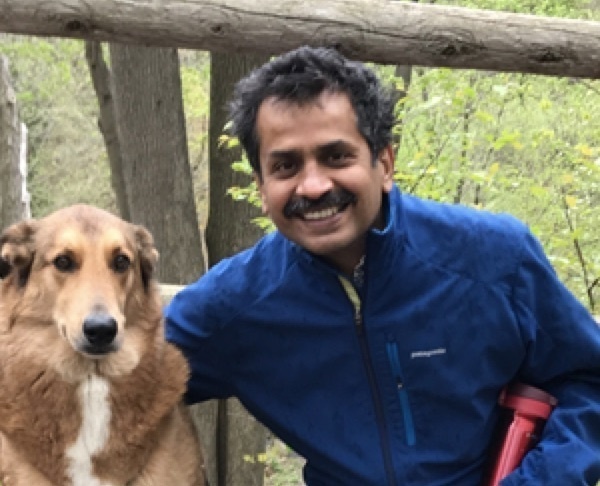 Sanjeev Sridharan is Country Lead, Learning Systems and Systems Evaluation at the India Country Office of the Bill and Melinda Gates Foundation. Prior to this position, Sanjeev was Director of the Evaluation Centre for Complex Health Interventions at Li Ka Shing Knowledge Institute at St. Michaels Hospital and Associate Professor at the Department of Health Policy, Management and Evaluation at the University of Toronto. Sanjeev has worked on evaluation capacity building projects in China, Chile, India, Sri Lanka, Scotland and Canada.