Between August 4 and 5th, 2022, a 2-day Evaluation Summer School will take place in Shillong, Meghalaya to better understand how Problem-Driven Iterative Adaptation (PDIA) works and how monitoring and evaluation (M&E) processes can help State and Districts navigate towards desired outcomes. As Ellen Johnson Sirleaf, the 2011 Liberian Nobel Peace Prize Winner said:
"The size of your dreams must always exceed your current capacity to achieve them. If your dreams do not scare you, they are not big enough."

Ellen Johnson Sirleaf, 2011
This workshop will provide tools to local leaders to address complex, system-level problems to iteratively build capacities as they work on local problems. This workshop is a collaboration between the Government of Meghalaya and the Development, Monitoring and Evaluation Office (DMEO).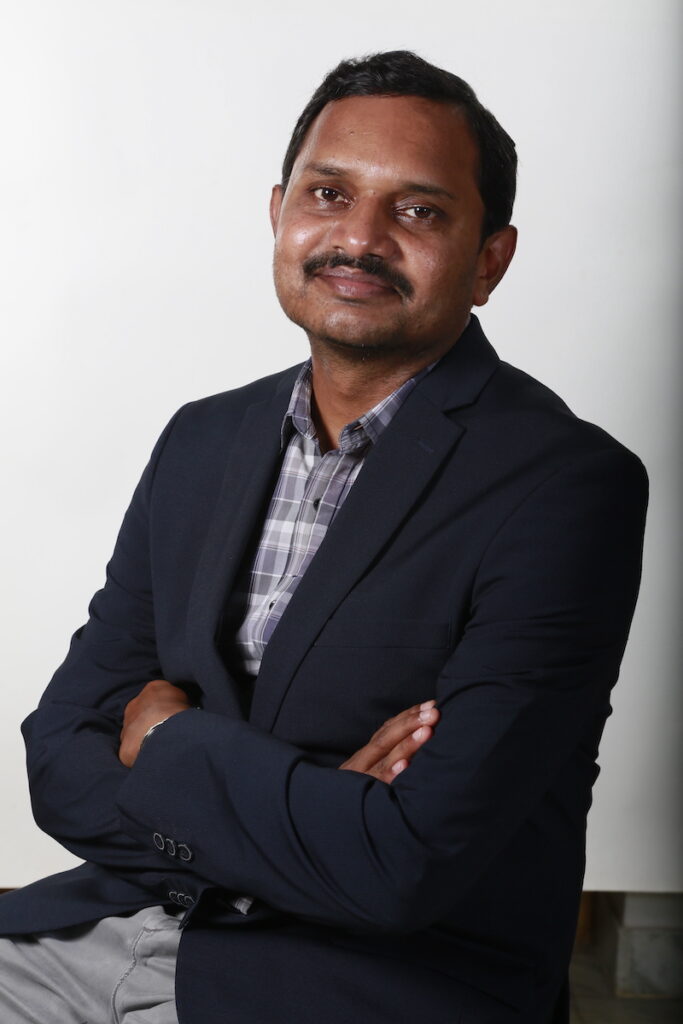 We hope to build a capable State by building a team of next leaders with a strong sense of purpose and the capacity to do things differently. The program is designed to help the participants to challenge default explanations in solving complex problems and build their capacity to exercise adaptive leadership by using innovative learning and implementing methods like PDIA. We indeed hope to unleash the huge untapped energy and capacity at all levels of Government.

Sampath Kumar – Development Commissioner & Principal Secretary to Government of Meghalaya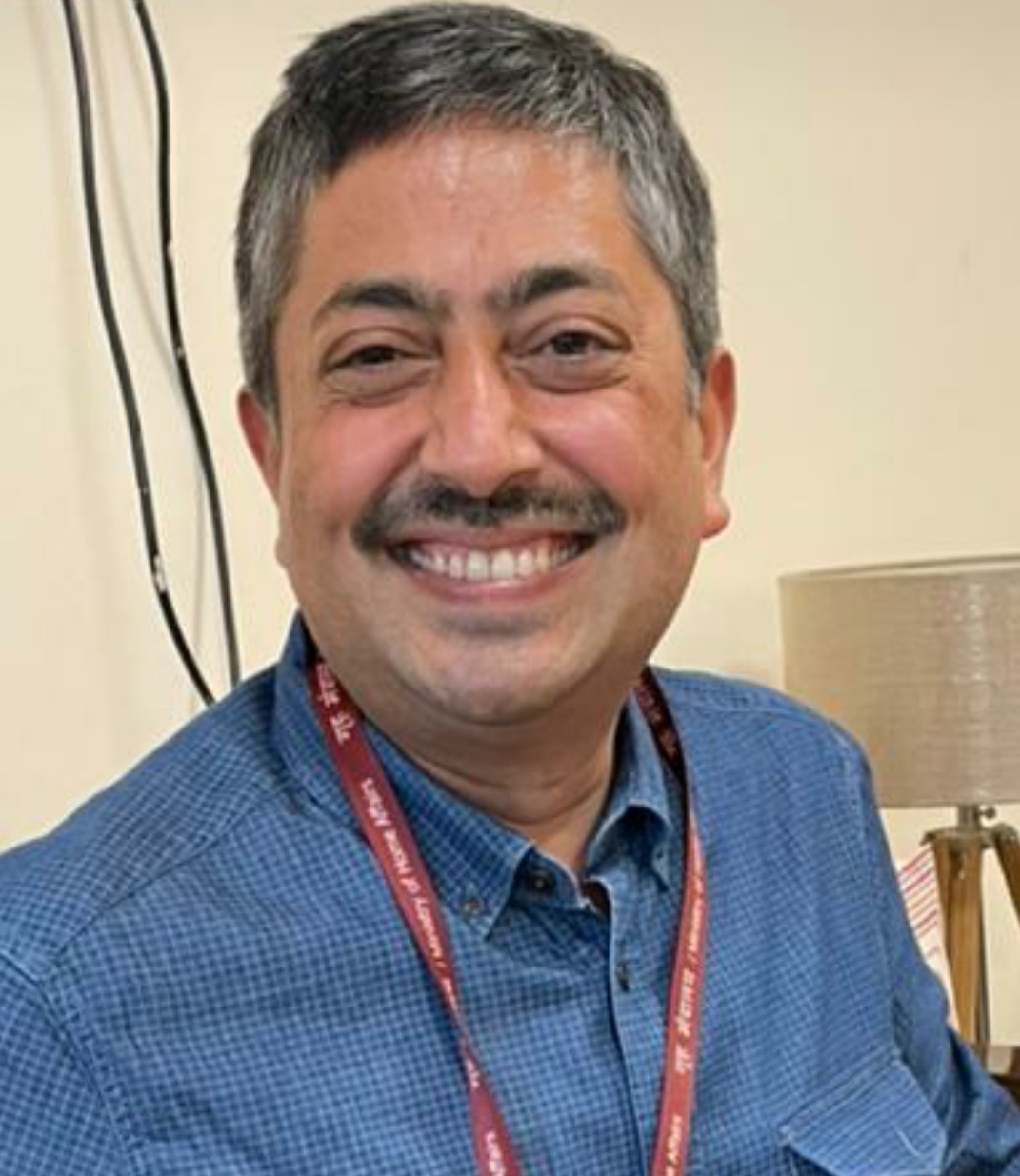 The programme is an excellent platform for top leadership buy-in and collaborative work to unfold in the days ahead as a result of the high level dialogue that the sessions on PDIA, evaluation and performance management powered by quality data in the current technological and developmental context being brought in by global thought leaders, experts and practitioners that are coming together for the State of Meghalaya. Meghalaya has a rare opportunity of being the testing bed of accelerated transformation in an Indian State with lessons for the whole country.

Shailendra Dwivedi – Joint secretary DMEO
---
Key features of this workshop include
1. Principles of PDIA, overcoming barriers to a problem-solving orientation, and M&E for leaders
A critical focus will be on equipping State and local level leadership with an understanding of the PDIA approach, engaging in dialogue about barriers for using PDIA/problem solving approach, as well as bringing an adaptive evaluation frame to evaluate the contribution of PDIA.
---
2. A focus on system-level, complexity-informed, locally sensitive evaluations
Much of the evidence discourse tends to focus on best practices and a "global" set of evidence-informed interventions. One of the strengths of PDIA is that it focuses on the local context and brings a dynamic adaptation lens to better develop and implement context-specific solutions. This also means one needs M&E approaches that are sensitive to complexity, local contexts, and encourages adaptive approaches to what works, under what conditions and with the right support structures and helps States and Districts navigate towards desired outcomes. We call such an evaluation approach "evaluation as navigation." The evaluation itself needs to help navigate the districts or communities that are applying context-specific solutions toward their long-term goals.
---
3. Focus on specific problems
One critical feature of this workshop is its focus on addressing specific problems such as malnourishment, natural resource management or climate change. One possibility is that different Departments and Districts will reflect on how they plan to address a local problem like malnourishment within their districts in the planned case studies and will have reflected on their approach even before they come for the workshop.
---