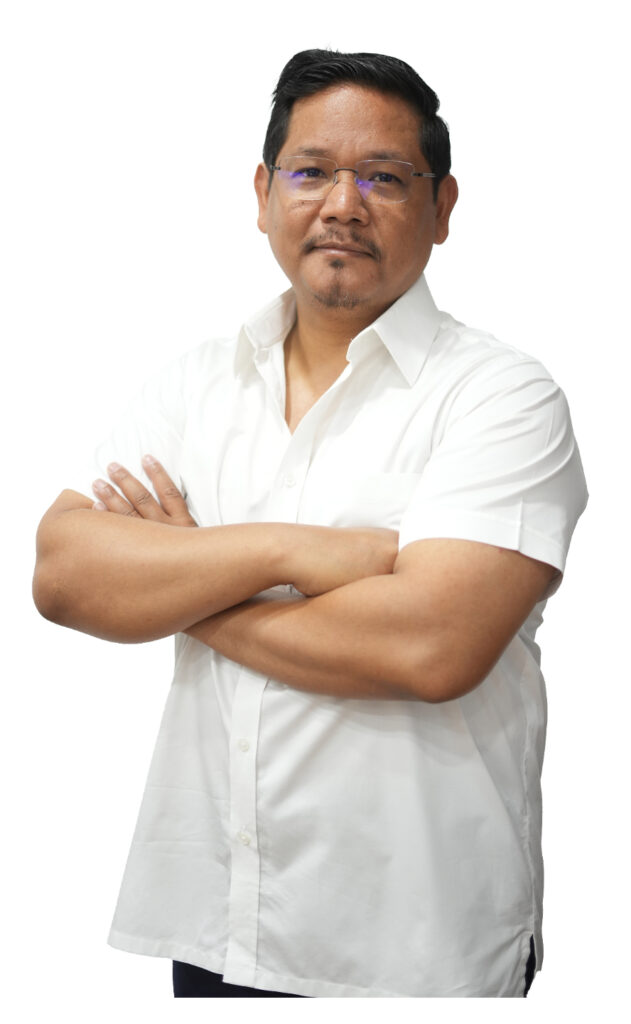 Hon'ble Chief Minister of Meghalaya
"Having the right mindset and thought process is crucial to achieve success. A right mindset separates the best from the rest and if one does not have the correct mindset and thought process, no matter what capability one has in life won't make a difference. We need to recognise the capabilities in our teammates to build an efficient team and allow them to work. Departments should not work in silos but must converge and work together to achieve a larger goal.

To achieve the long-term goals for any State or country, we must have capable, purpose-driven systems run by capable & motivated people who understand the big picture and realize their individual purpose in the overall scheme of things.In leadership positions and as administrators, our purpose is to transform lives and we must each realize that purpose.

We are positive that this State Capability workshop will encourage the entire state machinery to work in unison and bring about a positive change in the State"

Shri. Conrad K. Sangma, Hon'ble Chief Minister of Meghalaya, Chairman-Human Development Council, Government of Meghalaya.
---
Chief Secretary to the Government of Meghalaya
"There is a need to focus on implementation challenges. All policies and programmes are well conceived as a lot of brainstorming happens during the planning process but it is during the implementation phase that most ideas fail. This is where the role of state capability comes into picture for ensuring implementation is set right by breaking challenges for achieving desired outputs.

I am happy to see that this program which has been designed under the State Capability Enhancement Project will help enhance the implementation capacity of the State in the long run."

Shri. Donald P. Wahlang, IAS
---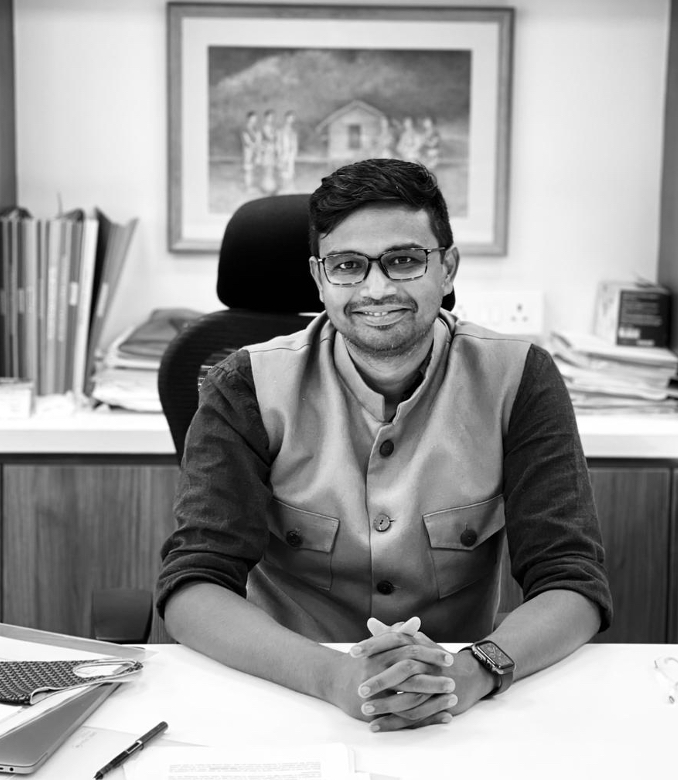 Commissioner & Secretary to the Government of Meghalaya
"State Capability Enhancement Project would empower Meghalaya to efficiently implement various sound policies and programs designed by the Government. It keeps communities at heart focusing on local solutions and would effectively mobilize local officials and community leaders who play a crucial role in program implementation."

Dr. Vijay Kumar Damera, IAS, Commissioner & Secretary to the Government of Meghalaya in-charge of Planning, Finance, Agriculture and Farmers Welfare, Tourism, Cooperation and Sports and Youth Affairs Departments and Chief Minister's Office